What Happened To My World Book - Paperback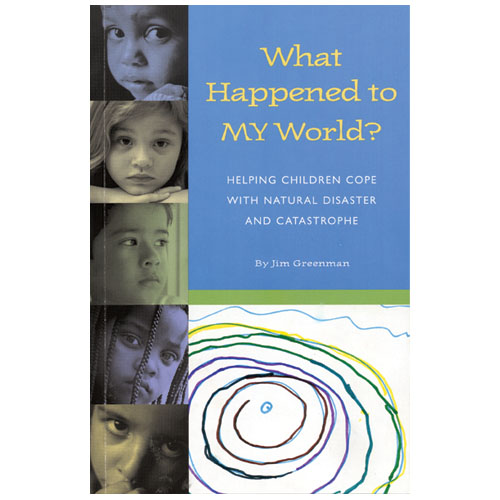 What Happened To MY World? Helping Children Cope With Natural Disaster and Catastrophe is a resource for parents, and anyone working with children to help them understand their confusion, fears and grief. It is written to help with both survivors as well as those who witness from a distance.
Crisis and Disaster Preparedness→
Read this Insights and Inspirations article for more information about what you can do to help children cope with tragedies.