Gradient Moon Ball - Assorted Mixed Colors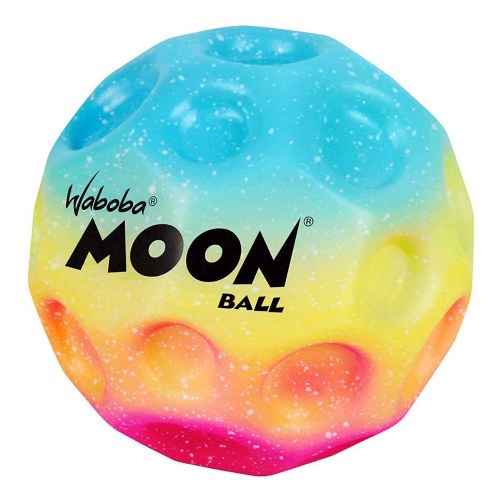 Warning: Choking Hazard - This toy is or contains a small ball. Not for children under 3 years.
3 years and up. Hold the moon in your hands! This unique ball has a light-weight design that allows it to bounce like there is no gravity and with a crazy spin. Makes a unique 'pop!' sound when it hits pavement. Turn a regular game into a fun, out of this world challenge for the playground, back yard, gym, basement, etc. Great for special needs. Colors may vary. Moon Ball measures 2.48". Purchase as a set of 3 or buy individually. Colors may vary.