Sea Life Floor Puzzle for Collaborative Play - 48 Pieces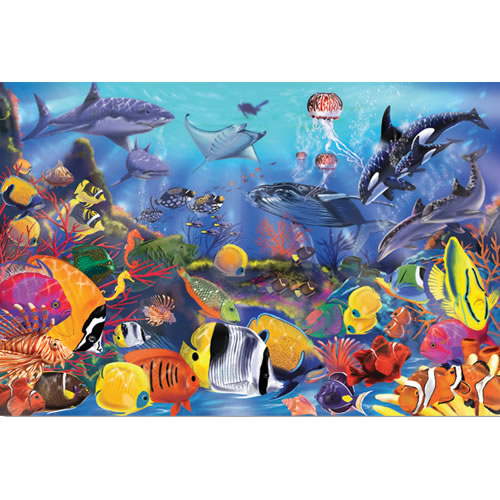 3 years & up. Explore what lives below the sea with this large underwater floor. 48 extra-thick pieces and easy-clean surface keeps puzzle looking like new. Measures 24" x 36".
Selecting Puzzles for Your Classroom→
Learn which factors you should consider when choosing puzzles for your classroom with this Insights and Inspirations article.