I Believe in Myself Book Set for Developing Confidence and Resilience - Set of 6 - Paperback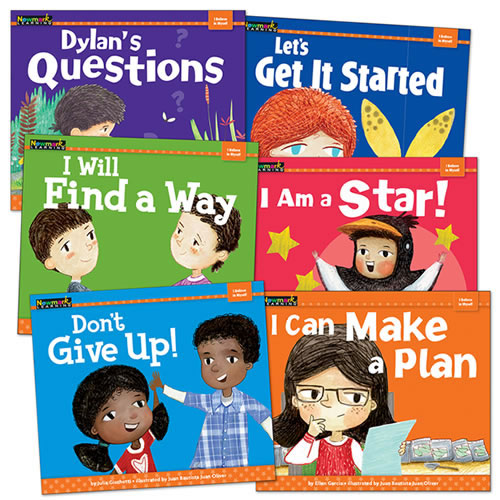 3 years & up. Help children build social and emotional intelligence through shared reading and engaging texts that prompt discussions about real-world experiences. A full-color poster is included. Set of 6 paperback books.
Understanding the Six Types of Neglect→
Be sure to read our Insights and Inspirations article for more information about the six types of neglect children may experience.