Just Like Home Accent Pillows in Natural Colors for Classroom Furniture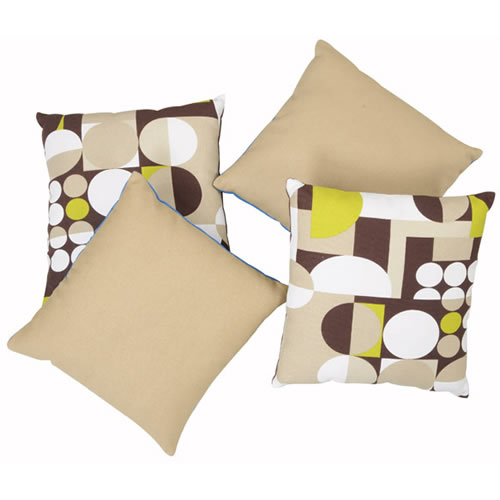 All ages. This set of 4 reversible accent pillows in neutral, homelike colors coordinates beautifully with a variety of furnishings and decor. 9" square. Machine washable.
Decorating Classrooms with Natural Colors→
Discover how using natural colors in the classroom can create a calming environment for students with this Insights and Inspirations article.