Classic ABC Wooden Blocks - 100 pieces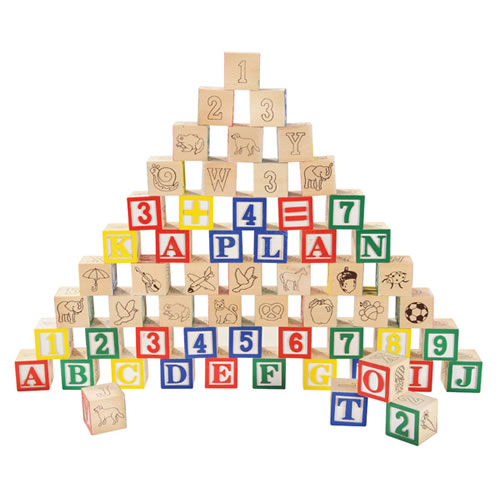 2 years & up. Stack, build, count and spell with these 100 colorful blocks. Each featuring a variety of pictures, letters and numbers. Storage box.
Using Block Play to Promote STEM in the Classroom→
Check out our Insights and Inspirations article for more information on how you can use block play to help children learn STEM concepts in the classroom.