Cityscapes Flotex® Hybrid Rug - 5' x 3'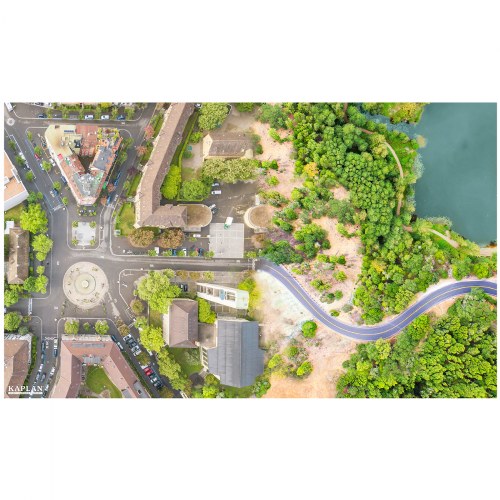 Take a breathtaking scenic tour through the city, visiting the shops and driving around the circle to the road leading to the lake, there is so much to discover. What else do you see?
This scenic rug feels and acts like carpet, but easily cleans like a hard surface. Flexible with excellent design definition, this rug will look beautiful in the classroom. Measures 5' x 3'.
Features include:
Hygienic and easy to clean
Durable, does not show wear patterns
Waterproof and fast drying
Absorbs sound and captures allergens
Non-slip
"Teachers were very excited about them — especially the easy-to-clean information. They thought they were soft enough for the younger children and not a tripping hazard. The "height" is lower than the regular carpets they have in the room, so teachers felt it was even safer."

— Clemmons Learning Center

FLOTEX® Sheet Construction