Diversity Puzzle Set of 6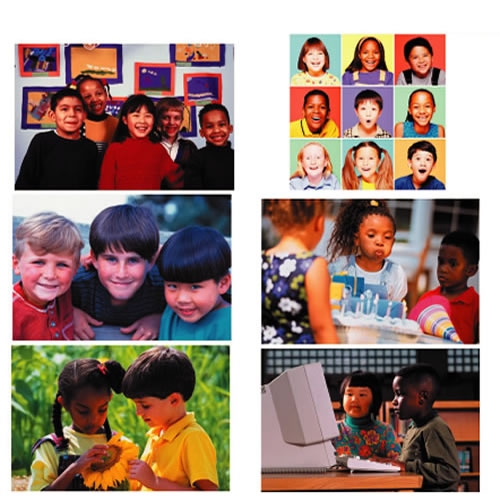 2 years & up. This set of 6 high quality wooden peg puzzles can help children learn differences in cultures and beliefs. 9" x 12".
Selecting Puzzles for Your Classroom→
Learn which factors you should consider when choosing puzzles for your classroom with this Insights and Inspirations article.