Heavy Duty Dump Truck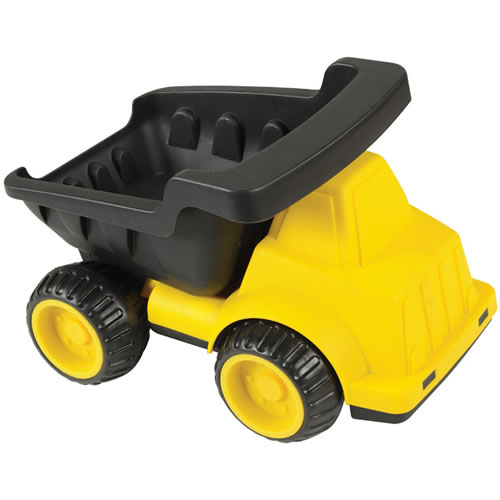 18 months & up. When a big job is needed, call in this heavy duty working dump truck! Durable plastic body along with silent wheels makes perfect for indoor or outdoor play. The wheels leave real tracks in the sand as children haul off construction debris.
How to Set Up Your Preschool Sand and Water Learning Center→
Be sure to read our Insights and Inspirations article for tips on setting up your preschool sand and water learning center.