Celebrate Diversity Around the World Classroom Reading Books - Set of 8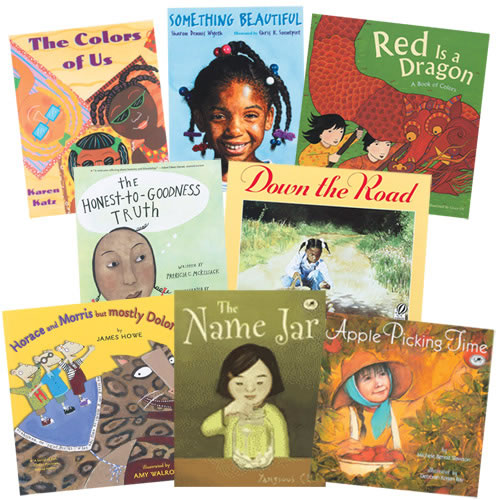 Explore the ways we are alike and different by exploring family identities, values and responsibilities. Hardback/paperback combination. Set of 8.
How to Set Up Your Preschool Literacy Learning Center→
Read our Insights and Inspirations article for information about the steps you should take when setting up your preschool literacy learning center.