The Inclusive Early Childhood Classroom: Easy Ways to Adapt Learning Centers for All Children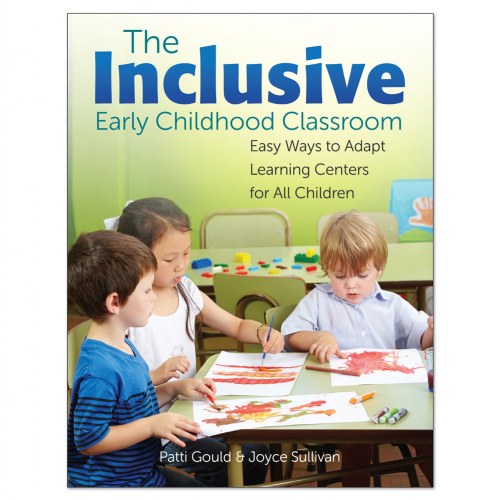 Describes practical ways to adjust centers and classroom routines for children with special needs. Suggestions enable all children to learn by keeping them involved in developmentally appropriate routines and center based activities. Paperback.
Helping Students with ADHD Succeed in School→
Read our Insights and Inspirations article for a variety of tips and resources you can use to help children overcome the effects of ADHD.