6" Triangle with High Pitched Tone for Classroom Music and Rhythm Learning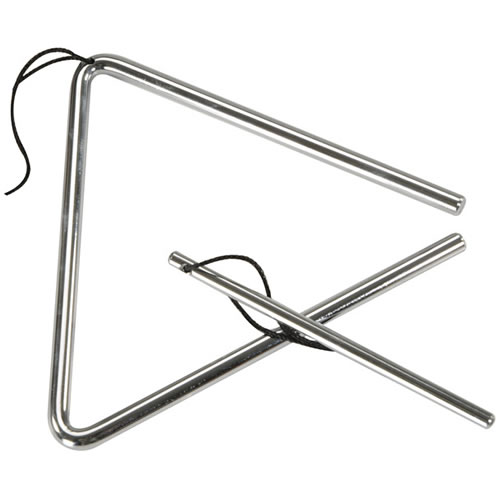 3 years & up. A steel 6" triangle that plays a beautiful high pitched ringing tone. To play, hold by the attached string and hit with striker bar.
How to Set Up Your Preschool Music and Movement Learning Center→
Read our Insights and Inspirations article for more information about the steps you should take when setting up your preschool music and movement learning center.