Bongo Drums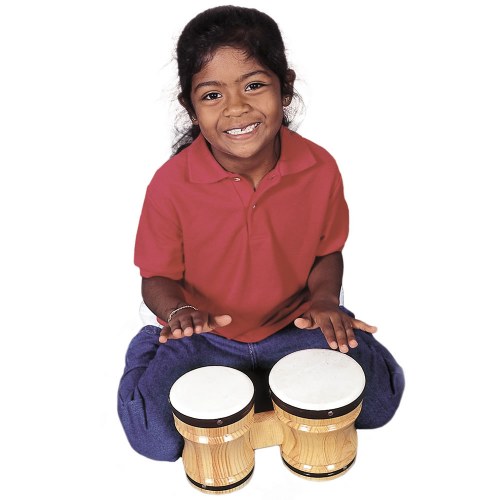 3 years & up. Constructed of prime grade, kiln-dried hardwoods. Selected skin drumheads. Height 6". Head sizes 5 3/4" and 5".
How to Set Up Your Preschool Music and Movement Learning Center→
Discover tips and resources for setting up your preschool music and movement learning center with this Insights and Inspirations article.